Shijiazhuang metro extended
https://www.railwaygazette.com/infrastructure/shijiazhuang-metro-extended/55586.article|March 13 , 2020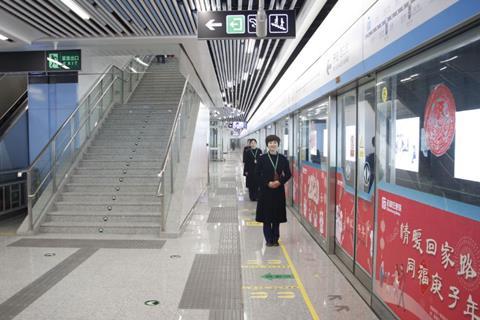 CHINA: A 5·4 km extension of Shijiazhuang metro Line 3 north from Shierzhong to Xisanzhuang opened on January 20, taking the line to 11·8 km with 10 stations. Construction had begun in August 2016.
The city's two-line metro network is now 46·1 km long. Work is underway on a 15·1 km eastern extension of Line 3 which is scheduled to open in 2021, adding 12 stations.
Extensions to Line 1 and the future Line 2 are also under construction, and lines 4, 5 and 6 are planned.